"Knowledge is power," right!? That's a trite old statement that only applies to a person when that knowledge is within their own comfort zone. Another well-worn statement is, "Ignorance is bliss."
My previous article The Buyer's Journey focused on how businesses normally go through the process of obtaining new Technology Services. Here, let's dig into why many businesses, unfortunately, are scared to take the first step at all.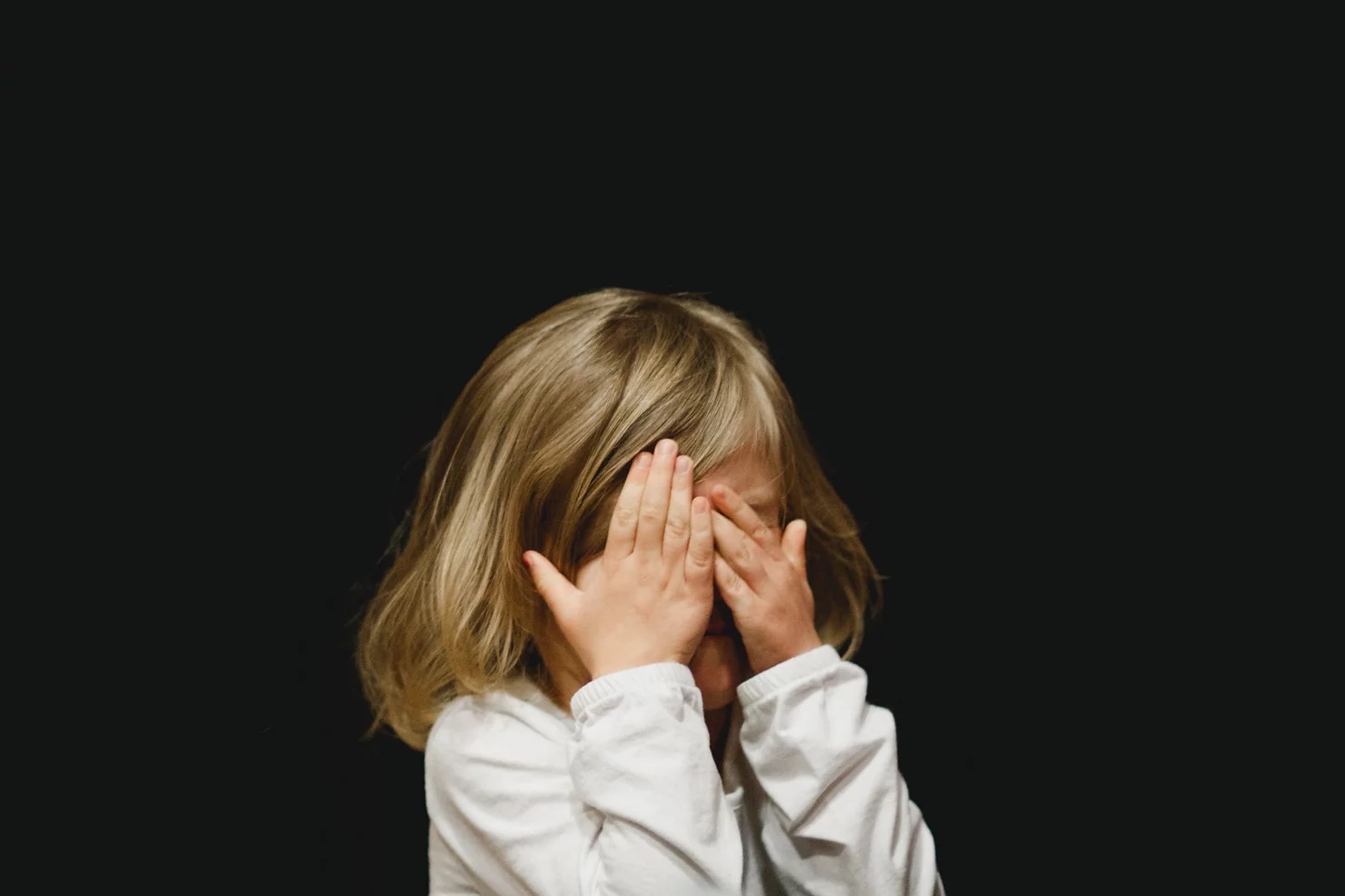 "NO!!! My firewall is just fine; the lights are blinking green and red!
The technology world is complicated. It's true. And many business owners fear the acquisition process for new technologies. They fear the monetary costs associated with acquiring and maintenance, but they usually fear the time loss inherent in the process even more than the revenue investments.
"I have a business to run so I can't worry about that right now," becomes an easy out. I know because it's what I say when things aren't a top priority for me, too. And I'm sure every single one of you entrepreneurs is shaking your head, right!?
Another common statement I hear, though, is the contradictory, "I just want to know it's covered." If a business owner/decision-maker is not willing to allocate the time to understanding the marketplace, the inherent value of that outsourced service/solution and especially the repercussions of inaction, there is danger they could get stuck in a loop of poor decision-making. This can end up costing the business far more time and money than they were trying to save in the first place.
Let me state this right now- there is nothing I hate more than fear-mongering for the sake of manipulation or high-pressure sales. There is no place for it in our industry, or any other outlet for that matter. This article isn't about building fear, it's about alleviating it.
Let's take IT Security, for example. The risk of a breach is already there. I haven't spoken to a business owner, Director of IT, CTO, or CEO who isn't concerned about being hacked. Nothing I say can take away that danger or lessen that risk.
The fear of being hacked and losing client trust and/or intellectual property is what drives that entire business model. (I am talking about reasonable fear- not the mongered type. Fear is legitimate and I am not discounting the need for it.) What this article hopes to address is the type of business owner who is too scared to learn how secure (meaning insecure) they truly are. "If I don't know about it, it can't affect me," is not the best approach to take. Yet many businesses are on this path – some willfully, some without thought. Ostriches with their heads in the sand leave their butts exposed.
To make this point more tangible, let's stick with the Cybersecurity example. Those technology solutions are an indemnity. It translates to insurance, plain and simple, and it's required. Ultimately, these solutions are not a commodity and should not be devalued. There are service qualifiers, service levels, different applications (as in approaches and software), raw technologies and a big picture view that must be sought out.
I'm NOT saying every business owner must strive to be an expert in the technologies they seek to acquire, like IT Security solutions; that's nonsense. The purchase process for the buyer is most certainly overwhelming, especially because of the difficulty of vetting and verifying the validity of what each service provider states directly. But time and attention must be paid to the purchase of any solution, and a focus on that big picture can never be avoided.
There are ways to help reduce the time needed:
Task your CTO or internal IT Leadership to always keep a pulse on the marketplace and, monthly or quarterly, keep you aware of noteworthy trends or advancements.
Absent those staff positions, delegate that responsibility to an employee who has the aptitude and interest in bettering your organization through technology. Nurture their curiosity and use this an opportunity for them to learn how to evaluate and compare business need and marketplace standards. You will ultimately have a happier employee who "owns" the decision and who will be invested in making new technologies work.
A safe bet for them is to engage an independent, third-party consultant and adviser throughout this early technology education process. When they validate their findings with someone who knows the marketplace, who knows the people and who knows how to objectively take them through the Buyer's Journey, their time and research yields the most objective information.
Buying new technology is a risk. As a business owner, it's up to you to balance the risk vs reward. I encourage you to remember that there is also risk associated with no action – particularly in today's ever changing IT and Cybersecurity world.
You don't have to do it alone. There's nothing to be afraid of.