Qualification is the biggest issue your business faces. Qualification of internet availability at a single location is difficult enough.
What providers?
What service types?
What speeds?
What prices?
That is significantly compounded when qualifying multiple business locations. No single internet provider is available nationally, even in major metropolitan locations. One location can have from 2-10 providers available. If your business has 5 locations, spread out geographically, you will need to directly contact 10 providers or more to create a complete picture of carriers, available service types, speeds and prices. How do you know where to start?
Add to that the difficulty of dealing with each of their salespeople and processes, efficiency and accuracy are impossible goals.
Instead, we will perform all of this work for you. There is no cost, no markup or premium.
We provide you with the name of every internet provider available in your business location(s), every internet service type, every speed and every price.
We do the same for Private Lines, MPLS and other forms of public and private data networking & connectivity.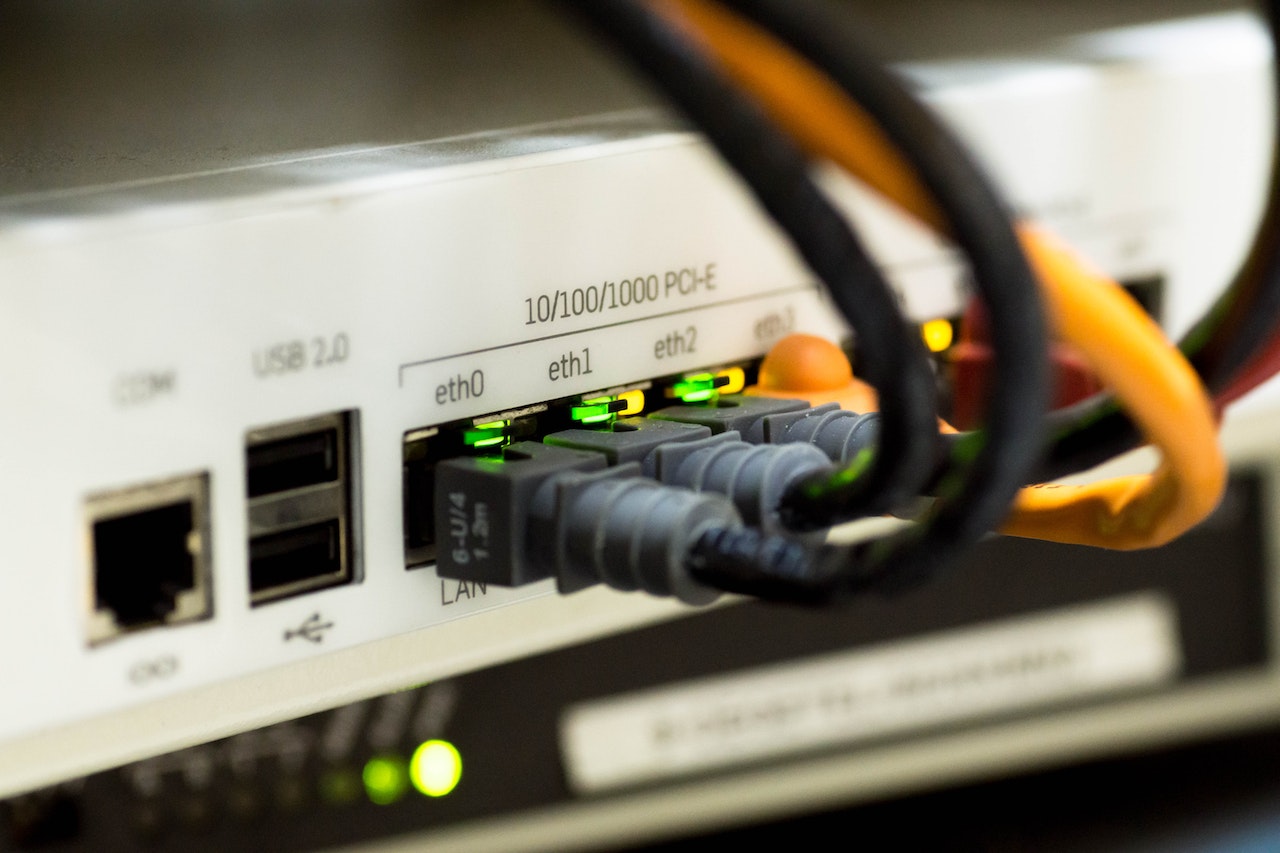 This is where we come in. We do the work for you!
We will sit down and go over exactly how you want to improve your methods of modern communications and what budget works best for you. We then provide you the best recommendations available.
We will take care of you from Discovery and Pricing, all the way through Installation.
It couldn't get any simpler, because we do the work for you!
The best part? There is zero charge for our services!
We are partners with the best of the best providers. We are not committed to any particular one, because we work for YOU not them. We focus on your needs, not on any provider's need to make a sale.
Our goal is to create a long lasting relationship, and the only way we do that is by making sure you have the best solutions, at the best prices.
We work with only the top providers to ensure you have the best options available. Below are just a few we work with…