SD-WAN effectively moves the management of Wide Area Networking over private networks to the public internet. MPLS and Private Networking solutions still exist (which we specialize in acquiring) but are slowly being abandoned due to the necessity of The Cloud. This creates new opportunities and new challenges.
We consider SD-WAN (Software Defined Wide Area Networking) to be as much of a category as it is a defined product set. Thanks to the internet of everything, most modern applications are accessed through the public internet, instead of hosted on private servers. How do you prioritize traffic and secure their connectivity to those application providers?
SD-WAN provides the opportunity to create incredible efficiencies in wide area networking. It can remove technological redundancies and create economies of scale which save clients a significant amount of money if configured correctly.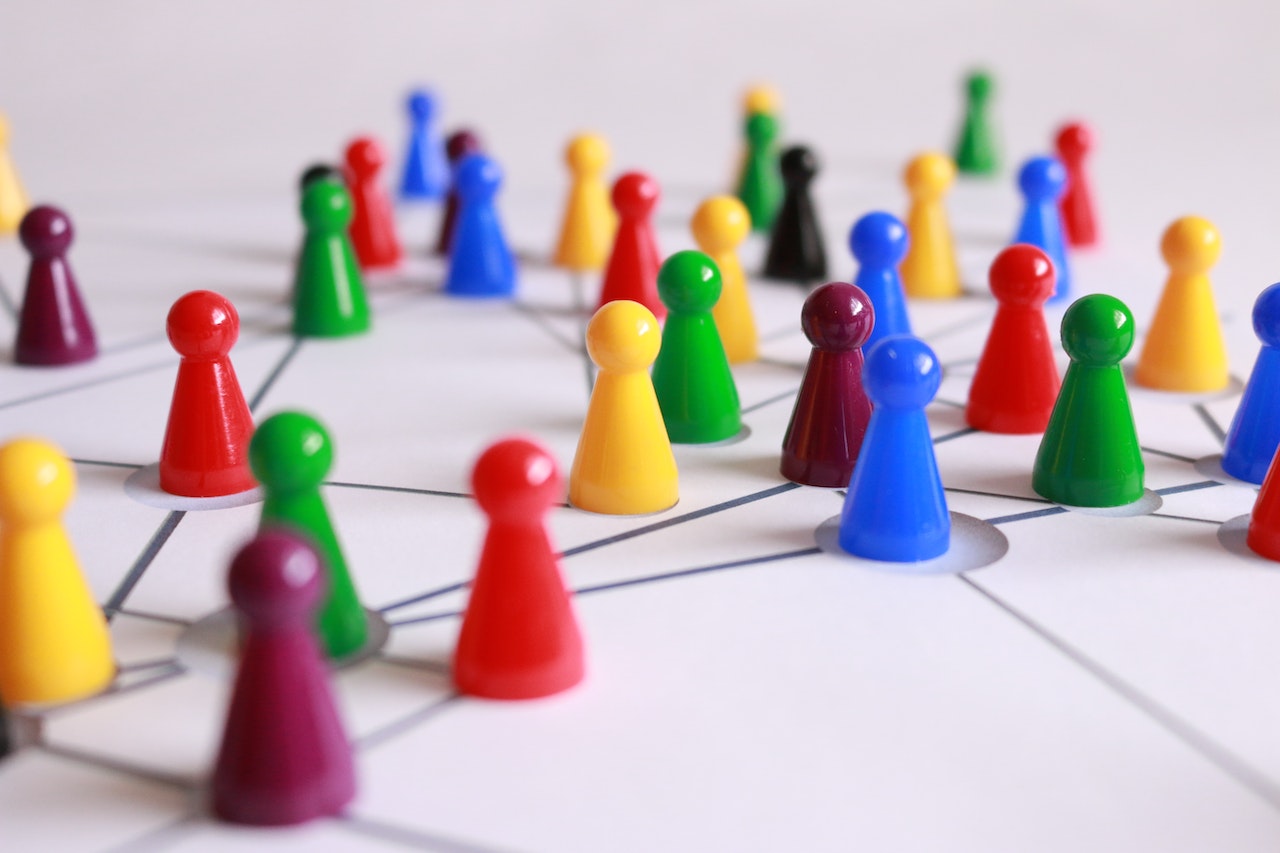 This is where we come in. We do the work for you!
We will sit down and go over exactly how you want to improve your methods of modern communications and what budget works best for you. We then provide you the best recommendations available.
We will take care of you from Discovery and Pricing, all the way through Installation.
It couldn't get any simpler, because we do the work for you!
The best part? There is zero charge for our services!
We are partners with the best of the best providers. We are not committed to any particular one, because we work for YOU not them. We focus on your needs, not on any provider's need to make a sale.
Our goal is to create a long lasting relationship, and the only way we do that is by making sure you have the best solutions, at the best prices.
We work with only the top providers to ensure you have the best options available. Below are just a few we work with…