Let's not sugar coat it, the largest issue a company faces when they do not have Cyber Security specialists on their team is the fact they don't know what Cyber Security means.
IT Security has specialty areas of attack such as on the Desktop/Endpoint, through the Network, within Applications, in the Cloud (and more).
Each are separate variables to consider, because each are points of entry to a company's internal -and their clients'- protected information.
We review your IT Security strengths and weaknesses. From there, we will bring together one or more providers to make sure your Cybersecurity posture is not under -or over- engineered.
Instead of leaving your IT Security to chance, we help you implement the best security for your needs so you can feel confident your data, your customers data, and your peace of mind, are secure.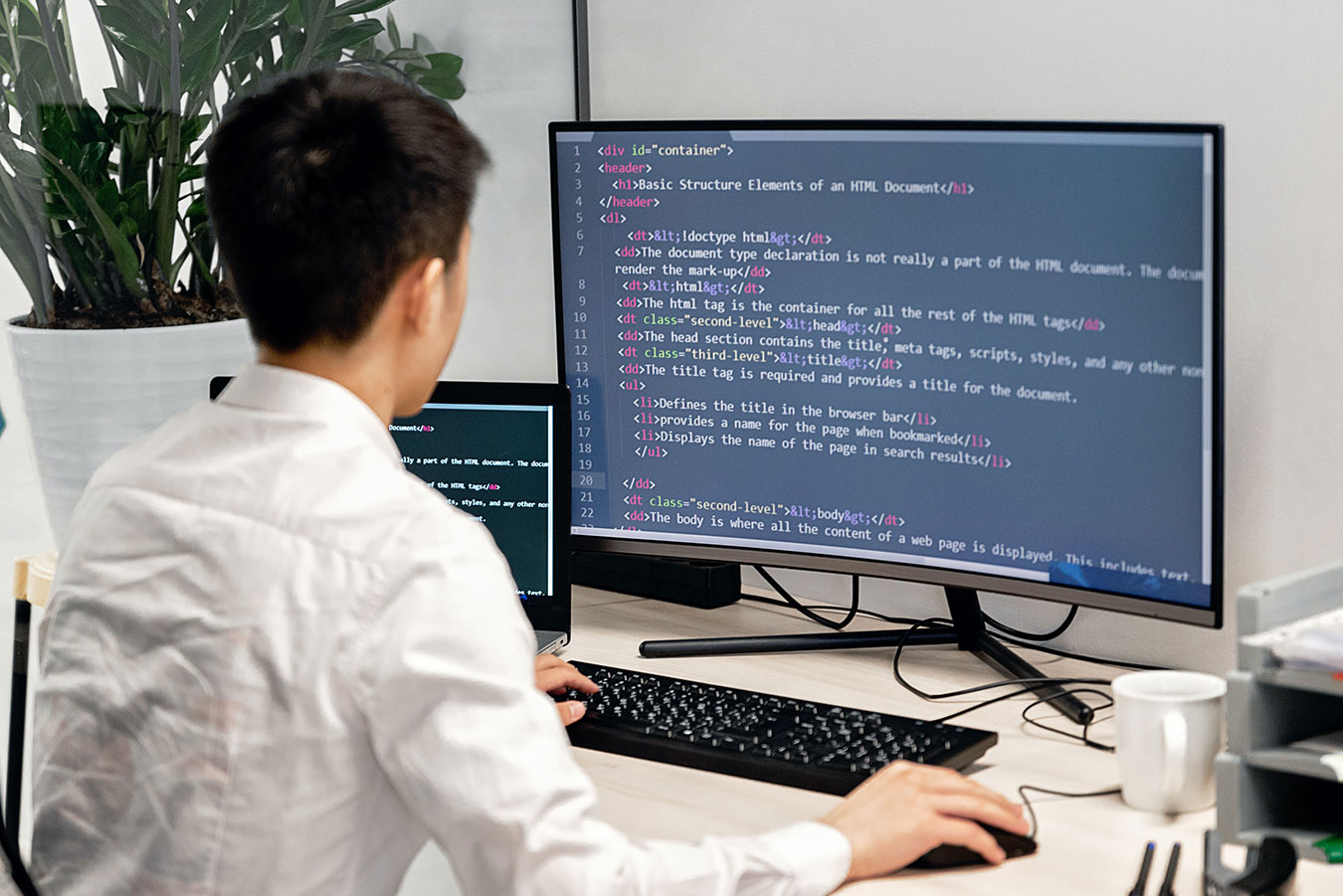 This is where we come in. We do the work for you!
We will sit down and go over exactly how you want to improve your methods of modern communications and what budget works best for you. We then provide you the best recommendations available.
We will take care of you from Discovery and Pricing, all the way through Installation.
It couldn't get any simpler, because we do the work for you!
The best part? There is zero charge for our services!
We are partners with the best of the best providers. We are not committed to any particular one, because we work for YOU not them. We focus on your needs, not on any provider's need to make a sale.
Our goal is to create a long lasting relationship, and the only way we do that is by making sure you have the best solutions, at the best prices.
We work with only the top providers to ensure you have the best options available. Below are just a few we work with…