VOIP services can be confusing to the buyer. We make it simple! UCaaS, Cloud Voice and Hosted Voice are some of many examples of the evolving forms of digital voice communications. 
What the modern business now looks for, and needs, is a unified digital workflow that lives in the cloud and is accessible to users on any device. We call that Unified Communications.
Your company has very specific needs for voice and digital communications, with so many providers available, it can be difficult to find the best one for your business.
Will it integrate with your CRM? Do you need to blend in SMS/Text Messaging and Web Chat? Who has the best pricing? Will it provide the User Experience (User Interface, Quality) you need? Are the Service/Support teams up to your standards?
Do you really have time to dig through each one and figure out which works best for you and your team? Some providers will suit your business needs better than others, some not at all.
This is why many in your situation cringe at the idea of finding the right one.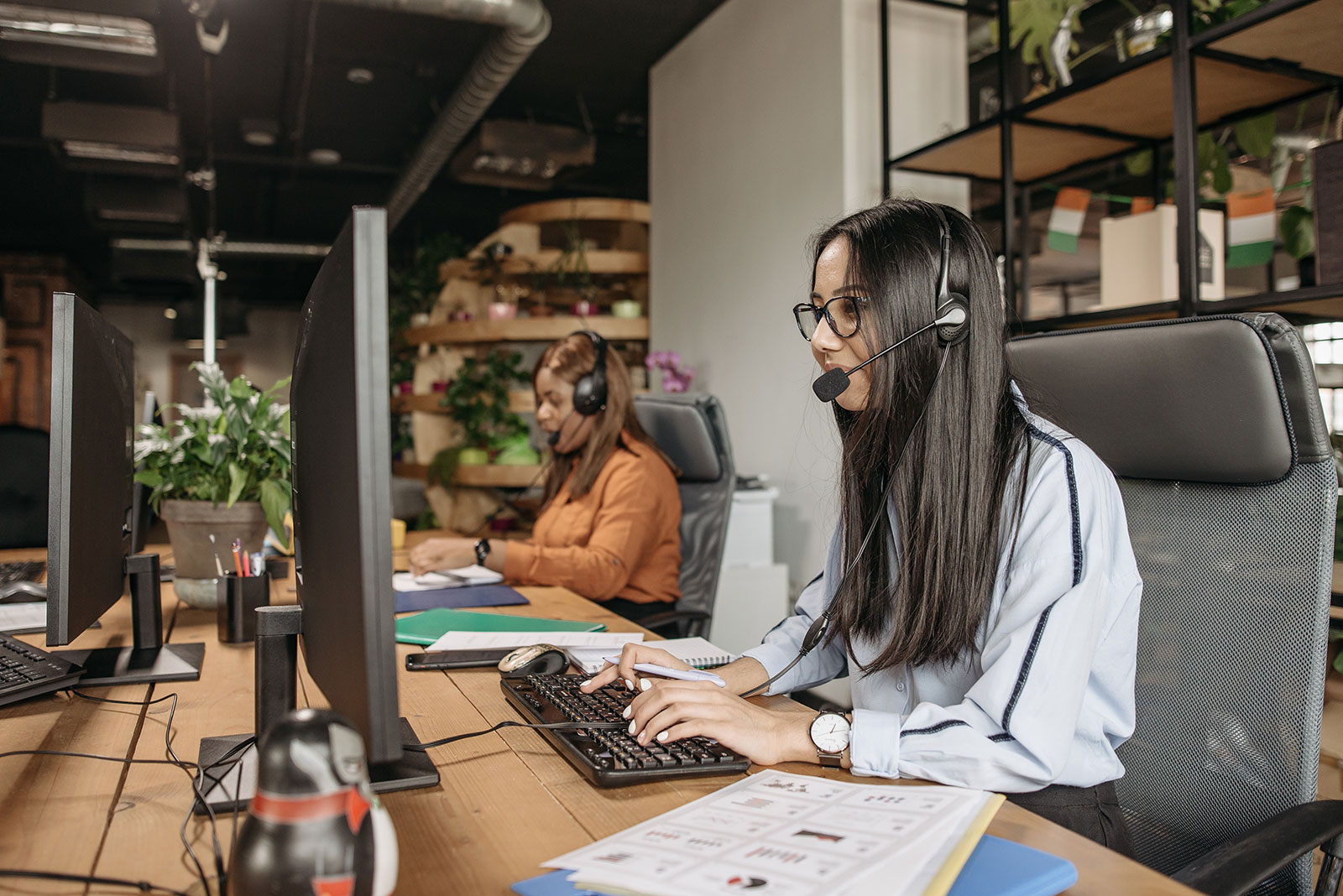 This is where we come in. We do the work for you!
We will sit down and go over exactly how you want to improve your methods of modern communications and what budget works best for you. We then provide you the best recommendations available.
We will take care of you from Discovery and Pricing, all the way through Installation.
It couldn't get any simpler, because we do the work for you!
The best part? There is zero charge for our services!
We are partners with the best of the best providers. We are not committed to any particular one, because we work for YOU not them. We focus on your needs, not on any provider's need to make a sale.
Our goal is to create a long lasting relationship, and the only way we do that is by making sure you have the best solutions, at the best prices.
We work with only the top providers to ensure you have the best options available. Below are just a few we work with…












Software Integrations You May Need
Your VOIP / UCaaS Service to Work With
One of the toughest challenges when searching for VOIP / UCaaS solutions is finding providers that integrate with existing CRM or Line of Business software. We understand how important it is for all integrations to play nicely with each other. Below are a few examples of established integrations we work with. If not listed, we can help you find providers that can provide custom integrations.