com·pen·di·um
kəmˈpendēəm/
noun: compendium; plural noun: compendia; plural noun: compendiums
· a collection of concise but detailed information about a particular subject, especially in a book or other publication.
synonyms: collection, compilation, anthology, treasury, digest; summary, synopsis, précis, outline
· a collection of things, especially one systematically gathered.
"the program is a compendium of outtakes from our archives"
Compendium Communications is a Tampa Bay company with a national presence.
THIS IS THE CHALLENGE: Finding and comparing Phone, Internet, IT, Security and Cloud solution providers is hard. It is difficult to know how and where to start and, especially, understand how to compare each provider after they've been found. Is this the best price? Are there better options? Is the solution industry compliant? 
THIS IS OUR SOLUTION: Compendium makes this difficult buying process easy.  We evaluate your needs and, utilizing our hard-earned experience, knowledge and industry acumen, will bring you the technology providers that add the most value to your business.  We do it for you!
If you want to get technology the smart way, then it's time to access the Compendium.
Compendium is here to earn the trust of our clients. We are focused on relationships and accountability. We will be the single source for the solutions needed today, tomorrow and years into the future.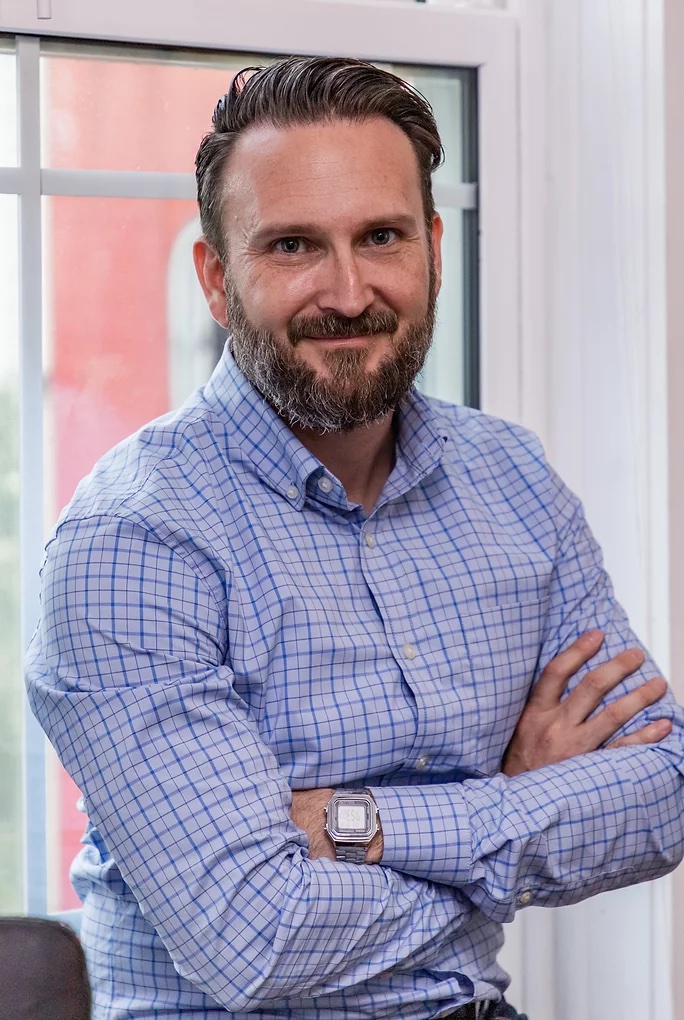 Robin Weston, CEO & Founder
Compendium is an Information Technology and Communications consulting firm. Think of us as a Technology Matchmaker. We are part Information Technology & Communications broker, and part solutions designer​.
Compendium will bring together and distill for you solutions from every Phone, Call Center, IT, Security, Internet and Cloud provider available.
What our clients benefit most from is our objectivity and our market reach.
Based upon over 20 years of Telecom and Managed Service experience, Compendium is able to design and broker the best Communications solutions available, to balance cost and technological capability.  Sourcing and finding the best technology solutions from one or multiple providers is a major chore for businesses.  Sometimes the best solution can be found from a single provider and sometimes it requires multiple providers.  Compendium does the work for our clients, taking the burden off of their shoulders for designing and sourcing the solutions they require.
Examples of decision factors our clients turn to us for
VOIP: Which advanced VOIP service is the way to go?
Depends on services and features needed, frequency of calling, preference for call quality, need for collaborative tools and many other factors.
Call Center / Contact Center: How much do I really need to spend?  Do I need Workforce Optimization software bundled in? Do I need AI call screening?
Depends on how much of your operations you want digitally controlled versus manually controlled.
Internet Services: Is a broadband connection or a dedicated internet connection needed, and what bandwidths/speeds/types are required?
Depends on how integral the internet service is to your business, the frequency of access to the internet, what type of data is being transmitted, how much money your business will lose if/when there is a service problem and many other factors.
Managed IT and Security Services: What does "Managed Service" really mean? Does another company need to configure and make changes on our network? Do we need to purchase network performance software/appliances or have another company provide the services? Should we lease or buy our data and security equipment?
Depends on how much time your staff has, to be responsible for network changes and performance monitoring, how much expertise they have in networking configuration and changes, what certifications your staff has in the required types of equipment and protocols, what your budgetary restrictions are plus many other factors.
Wide Area Network Services: Are private lines or point to point connections needed? Is MPLS needed? Are VPN services needed?​  What is SD-WAN?
Depends on the critical nature of data transmitted, how many locations on the network, the need for a network to be truly private, whether or not data, voice or other traffic requires separation/segmentation and many other factors.
Cloud Connectivity: Is a public or private cloud needed, and what does that really mean? Do you need to host all or part of your services/applications in the cloud? How accessible does your data need to be?
Depends on the critical nature of data transmitted, legal requirements such as Sarbanes Oxley and HIPAA, the physical security of your headquarters, your budget for computing hardware, whether you and/or your clients need to access different segments of data or applications, and many other factors.